Travel to Tijuana for Liposuction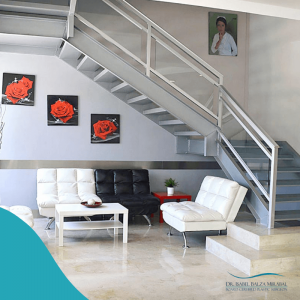 The city of Tijuana is considered by many the most visited city in the world. Not surprisingly, 8 million people come to Tijuana yearly in pursuit of excellent health services — counting on the best doctors and hospitals in the entire country. It is important to note that our physicians have attained worldwide recognition in their fields. Furthermore, we have an excellent geographic position and connectivity to the rest of the world.
Denoted as one of the top Tijuana plastic surgery clinics, BM Plastic Surgery, is located just 25 minutes from the San Diego International Airport (we offer transportation to and from the airport/hospital.
15 years of experience and over 3000 happy patients…
Your new look can begin with just a click. Get a free quote now.
"Feel Great and Look Fantastic!"
Get a FREE quote for Liposuction
Once you click the button you will receive your quote in your email within a few minutes and we will never spam you.